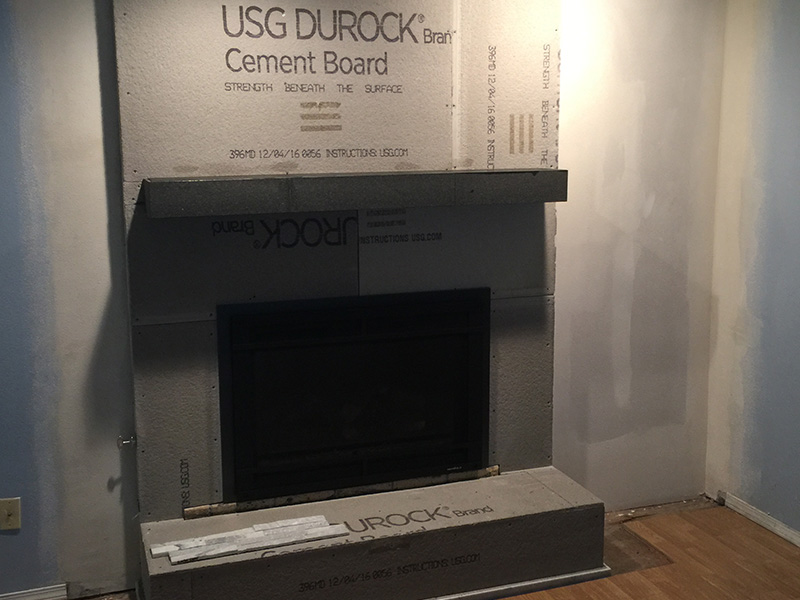 We have experience completing government contracted projects from federal projects to local school district upgrades.
From general residential contracting to remodeling or expansion projects, we have the vision and know-how to create a home you'll love to live in for years to come.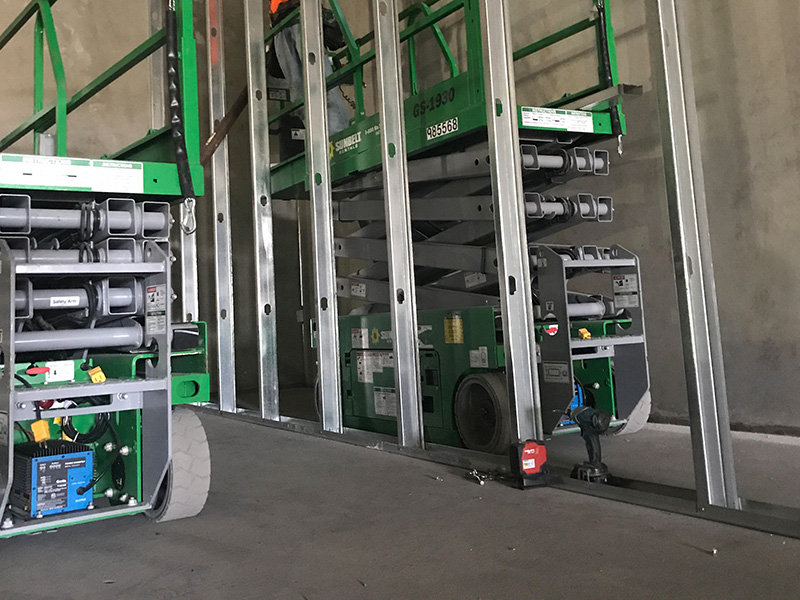 All Things Drywall & Construction, LLC can complete your industrial, commercial/tenant improvements or income property upgrades quickly and efficiently.
All Things Drywall & Construction, LLC
Serving Tri-Cities, WA and Surrounding Areas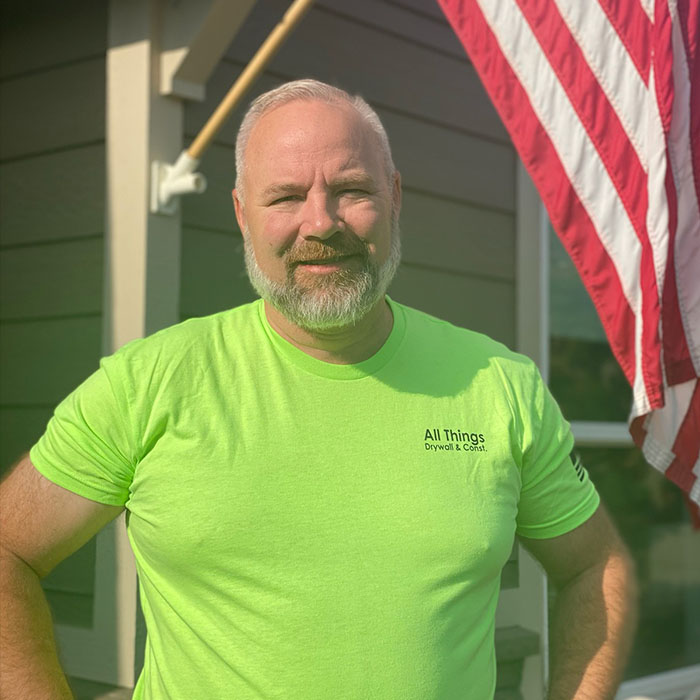 Matthew Peters
LIC# ALLTHTD827BH
Hello, I am Matthew (Matt or Mateo ) Peters. Owner and originator of All Things Drywall & Construction LLC. We are a small family, owned and operated drywall and construction business with a big back ground. I personally have been in the industry of drywall and steel stud framing as well as general construction since 1991 in the Tri City Washington area.
Projects ranging from local schools, colleges (CBC, WSU) to the Hanford area, winery's, tenant improvements, strip malls, Washington Beef plant, museums, federal court houses, federal power plants, hotel remodels, to residential remodels. I have 3 sons that are the tradesmen of the business, having learned their skill sets from myself, their grandfather, and other tradesmen over the years. Having started out in custom home building and drywall for large custom homes we have come to specialize in steel stud framing and drywall. Any where from commercial projects, tenant improvements, federal, state, and privately funded projects.
After 25 plus years working for others it was time to put my talents and the talents of my boys to our benefit. Building a business and relationship with contractors that reflect our vision, values, and goals. We are proficient in all scopes of general construction however as mentioned we are focused on steel stud framing, and drywall. If the the project is small enough we will do the ACT, sound insulation, flooring, trims, and painting. We receive many calls for drywall in new home construction, we generally pass on those as we are focused on commercial, TI, and government projects. However, we do have a soft spot for residential patch work. Many homeowners call in need of water damage repair or misc. patches and cracks through out. We do our best to squeeze those into our schedules. We also find ourselves carving out some time to help people finish their shops and garages. Many new homes come with unfinished shops and garages and we are the people call.
So please, call or email and we can come give you an estimate and go from there. You will not be disappointed.
Contact us for all your drywall & construction needs! 25+ years experience. Painting, trim, siding, drywall, pavers, laminate floor, framing, steel stud