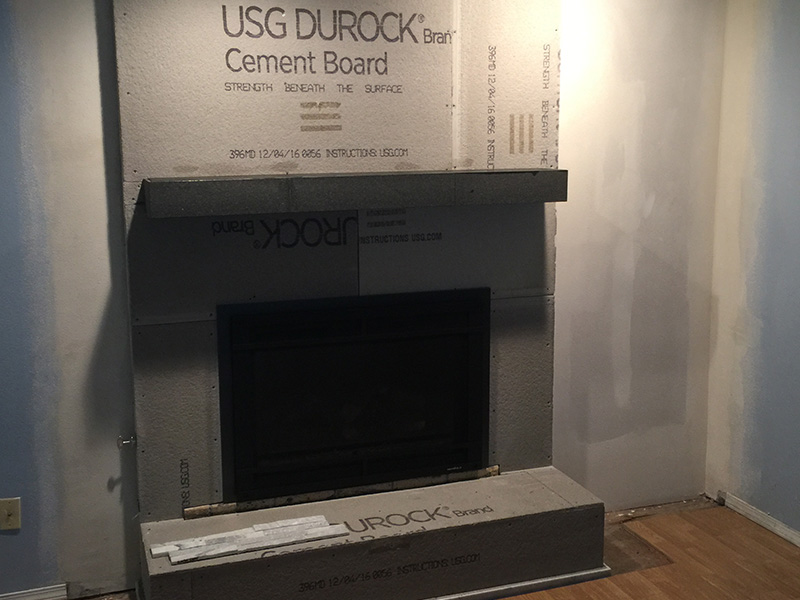 We have experience completing government contracted projects from federal projects to local school district upgrades.
From general residential contracting to remodeling or expansion projects, we have the vision and know-how to create a home you'll love to live in for years to come.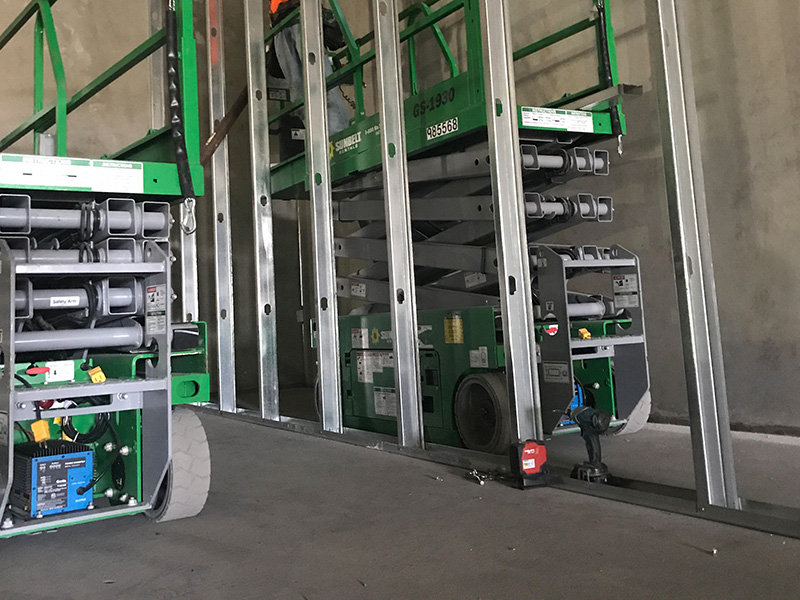 All Things Drywall & Construction, LLC can complete your industrial, commercial/tenant improvements or income property upgrades quickly and efficiently.
All Things Drywall & Construction,
LLC - About Us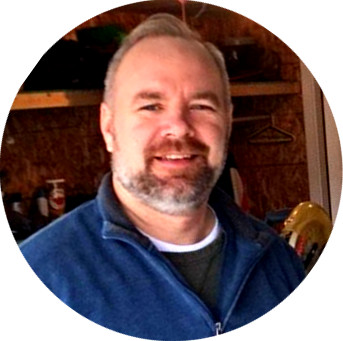 Matthew Peters
LIC# ALLTHTD827BH
We are a local drywall & construction company that has been in the industry here in the Tri Cities and surrounding areas since 1991. With over 25 years of experience and hundreds of small to large projects under our belt we strive to not only be competitive but above all trust worthy, on time, and deliver quality like non other. Starting out in custom home building and drywall for custom homes we have come to specialize in steel stud framing and drywall. We also specialize in light commercial tenant improvement (TI) work and large scale projects.
After 26 years, 23 in a partnership and the last 3 working for another company, I have decided it is time to start on my own and build a quality company with my family, something my boys can continue on with in the future.
We are the crew who will come and repair small cracks in your home or workplace as well as frame and drywall and complete your new office if needed. Or maybe you have an older home needing some fresh texture and paint? We can do that. Pavers, trim and doors, laminate flooring, decks, masonry, stone works or any kind of upgrades you can think of.
Maybe you have an unfinished shop? We can finish it. Maybe you need some landscaping while we remodel the inside? We can add sprinklers and plant some trees.
We want to treat your home as our home. Leaving it as blessed and comfortable as our very own.
Please call us for estimates. You will not be disappointed.
Contact us for all your drywall & construction needs! 25+ years experience. Painting, trim, siding, drywall, pavers, laminate floor, framing, steel stud